SUNDAY, MAY 2, 2021
1:00 PM EST & 2:30 PM EST
LIVE STREAM
FEATURING THE PERFORMANCES OF:
2ND GOLD CUP AND HIGHER AWARDEES
BOOKSTABER WINNERS
JUNIOR COMPOSER'S WINNERS
Visit the Gold Cup Concerts 2021 page for more details.

Welcome to the New Jersey chapter of the National Federation of Music Clubs.
We are part of the largest professional nonprofit organization that promotes and supports American composers, performers, and promotes excellence in music education. Our NJFMC teachers are all accredited professionals who teach a standard of excellence in repertoire and technique by following the guidelines in the published NFMC bulletin. Our New Jersey chapter continues to provide the opportunities and activities of the NFMC through festival programs, competitions, community outreach for both professional and amateur musicians.
Junior Festivals
Learn more about the Junior Festivals. Read More >
How To Join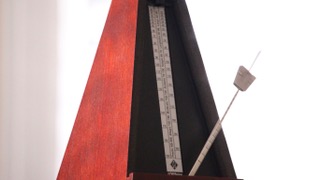 Learn the criteria for teachers who wish to join the NJFMC and enter students in the Junior Festivals. Read More >